Proven Track Record with Global Customers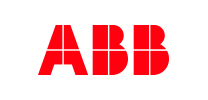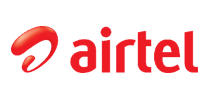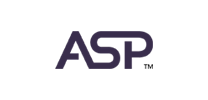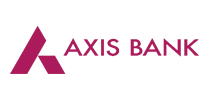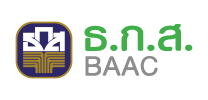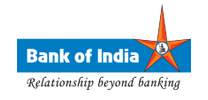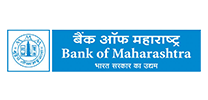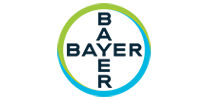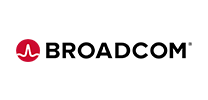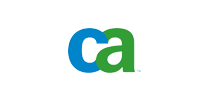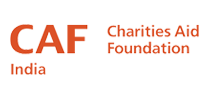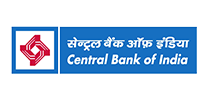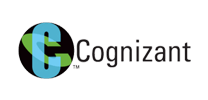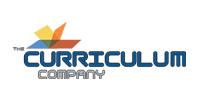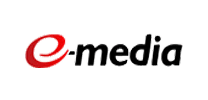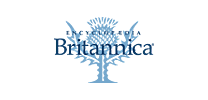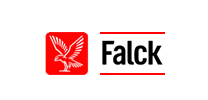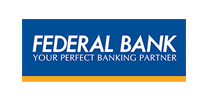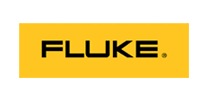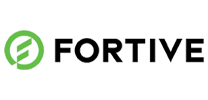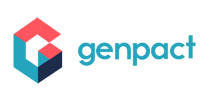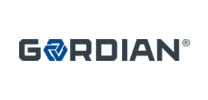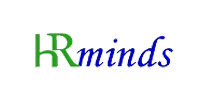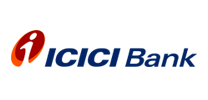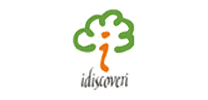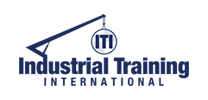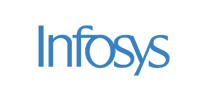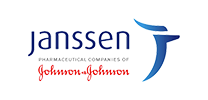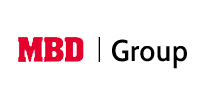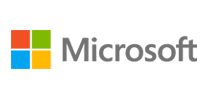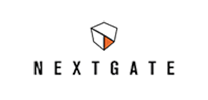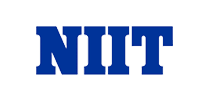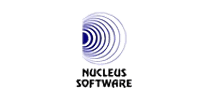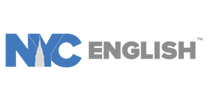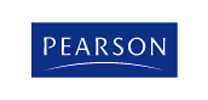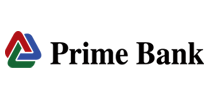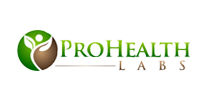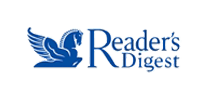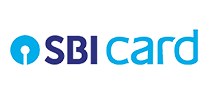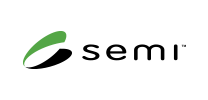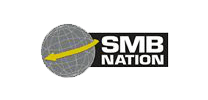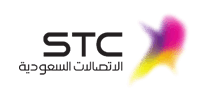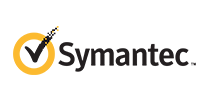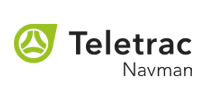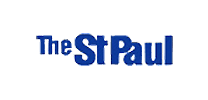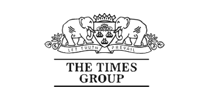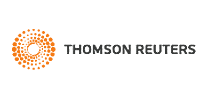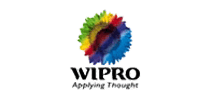 Clients Speak
What our clients say about us
I just wanted to take a second and re-iterate what great work you are doing. Things look great so far. Great progress for such a short period of time.

Thanks for all the effort and the great work! It is appreciated.
Senior Product Manager
Microsoft
VidyaMagic™ has helped us manage our entire process of creating instruction manuals for school teachers.
We have been able to publish and produce more than 150 titles, with an average of 200 pages in each, with consistent quality and awesome speed.
Co-founder
iDiscoveri
I would like to thank you and the engineering team in advance for the fantastic job you've done to bring PT! to the excellent authoring/publishing tool it is today! It's been a pleasure working with you!
Senior Content Engineer
Microsoft
Mil gracias para todo! Thank you very much! Best technical support in the world!
Director, Latin American Business Development
NYC English
I want to say again, "v3 IS AWESOME!" The changes you've implemented for us make a big difference and the more I use it the more I realize how deficient v2.5 is.
Sr. Marketing Communications Manager
Microsoft
We collaborated with Vidyatech to develop a Cybersecurity Fundamentals. Vidyatech did a stellar job of some cool and smart innovations. Supporting material encompassing the main course was very impressive. Detailed Lab Guides, Instructor Guides, Student Handbook as well as Assessment Tests, Mid-Term and End-Term Exams. Even included a copy of plagiarism scan report!
I would recommend Vidyatech for technical content development that needs to be creative and practical.
Project Manager
A Global Cybersecurity Company
I have worked with Vidyatech now for a few years and would recommend them to other teams needing technical expertise and proven PM skills.
Program Manager
Knowledge base Migration
It took us 6 to 7 man days per book, not taking into account the cycle time for editing and proof reading.
By using VidyaMagic™ the layout and design time has reduced to 2 books a day at one station. We were able to turnaround our first project with 150 titles in under 7 months, which could have easily taken more than a year.

Co-founder
iDiscoveri
I've taken a closer look at LMS. I like the function very much. Thank you for the good work!
Project Manager (Food & Community Safety)
TPCHD
I am glad to report that it a very robust and easy to use system. This can also be used for T&D and other learning needs.
Sr. Manager- India Hiring Lead
GlobalLogic
Scrub teams, you are THE BEST! Congratulations to everyone on doing such high-quality work in record time. This was a great cross-company team effort and will make a big difference for customers.
Senior Manager
Microsoft
Thank you so much for all your hard work and patience during this migration. You turn a 6-month project into less than one quarter! Most sites are already live and everything looks great.
Thanks again for a successful project.
Project Lead
Microsoft
Thanks, this is exactly what we needed! Also thanks to the team for assistance on such short notice, it is GREATLY appreciated!
Senior Manager
Microsoft
Thanks for coming up with a way to resolve this. I had contacted several people in the group that created this tool and they could not help.
Senior Manager
Microsoft
We have been using VidyaMagic™ and the services of Vidyatech for the past two years and are currently working on producing the third round of 150+ titles.
Using VidyaMagic™ has made it very simple and easy for us, to publish and present the same content in a digital format.
It truly is magic!
Co-founder
iDiscoveri
I would like to highlight that the sales and pre-sales support from Vidyatech and their management is simply amazing. Thank you for the great job that you guys have been doing and please keep up the good work.
Principal Client Services Manager
A Global Cybersecurity Company
Vidyatech as a IT team come across as a thoroughly professional and passionately dedicated team with every member focused on project deliverables and client satisfaction! They are ambitious and have a continuous thirst to learn and demonstrate their skills contributing to immense business value. Their strength is their never give up attitude which would take them miles ahead in today's tough competitive world!
Wishing them Best of Luck!
Project Manager
A Global Cybersecurity Company
Our Strategic Alliance Partners
USA
8201, Suite 200,
164th Avenue NE,
Redmond,
WA 98052
Phone: +1-425-941-9288

+1-425-200-6540
Fax: +1-425-228-6480
CANADA
210-1080 Mainland Street,
Vancouver,
BC V6B 2T4
Phone: +1-425-802-1326
Fax: +1-425-228-6480
SINGAPORE
9 Raffles Place,
#19-21 Republic Plaza Tower 2,
Singapore 048619,
Phone: + 65 8869 1261
INDIA
Registered Office
A-47, Lower Ground Floor,
Hauz Khas,
New Delhi-110016
10, Third Floor,
Tower-B, Stellar IT Park,
C-25, Sector - 62, Noida,
Uttar Pradesh - 201309
Phone: +91-120-4251714
Fax: +91-120-4251714
6th Floor, Alapatt Heritage Building
MG Road, Kochi
Kerala - 682035
The WorkBook
G-1001, Ground Floor
HiLITE Business Park,
HiLITE City, Kozhikode
Kerala - 673014
Phone: 9895889272