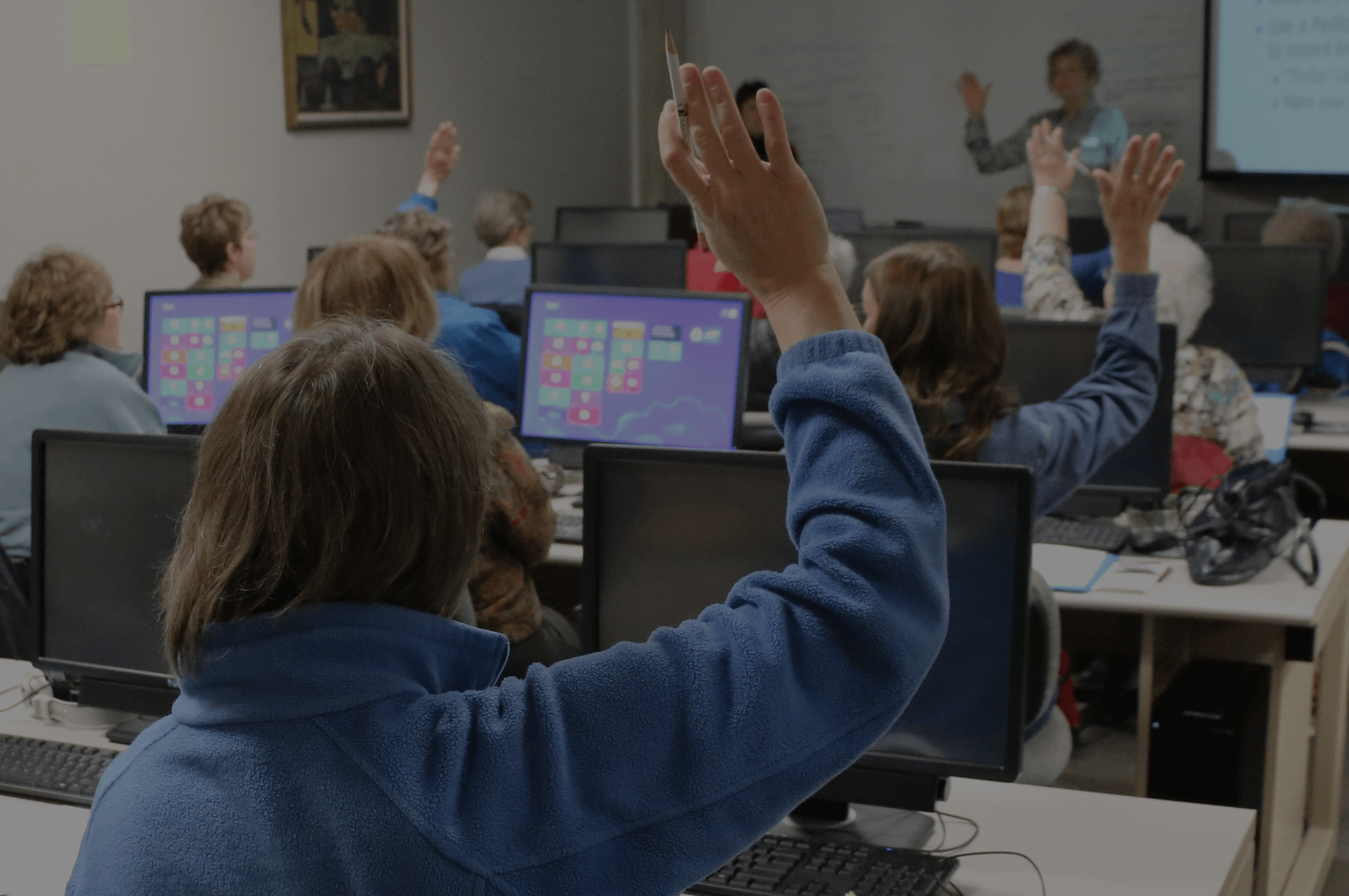 Vidyatech specializes in making the learning technologies work for you the way you want them to.
Anytime, Anywhere, Any Device learning is critical not just for you and your team members but also for all stakeholders. The most important of these stakeholders is your customer. Educating customers can give your business unmatched competitive advantage and a tremendous boost to your topline as well as bottom line.
Modern technology is highly scalable and makes it possible to deliver anytime, anywhere content or learning on a device of your choice. Cloud Services, Online Learning, Online Testing, Learning Management Systems (LMS), and Content Management Systems (CMS), all should integrate to deliver a smooth and efficient, measurable and trackable, up-to-date and manageable learning to you and all your stakeholders.
Unfortunately making technologies work together is easier said than done. Often, vendors commit more than they can immediately deliver and lose interest in customizing the solution to precisely fit your needs after the big-ticket item, the product, has already been purchased. Vidyatech specializes precisely in this space and makes learning technologies work for you the way you want them to.
Some typical problems we have solved for our clients
Integrating LMS and CMS
A county health department wanted to upgrade their existing Web portal, eLearning environment, and the LMS in a way that not only are these modernized but the systems are setup to enable easy and seamless maintenance by their IT team.
Vidyatech customized the open-source CMS they selected to work in tandem with their proprietary LMS to provide the solution they wanted.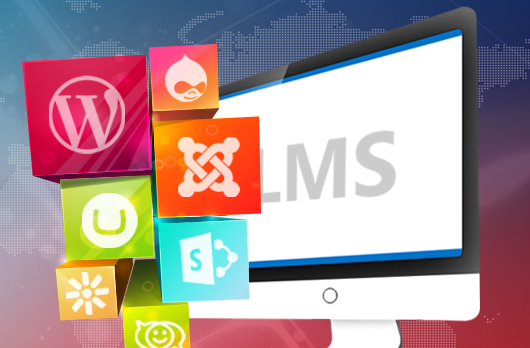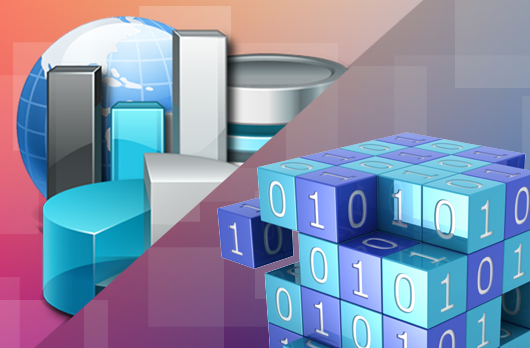 Content Migration to New Knowledge Platform
A global software giant wanted to use a new platform for their online knowledgebase with hundreds of thousands of articles but the process of moving the content to the new platform was daunting and estimated by them to be almost a year-long task.
Vidyatech studied the platforms, created custom automation to speed up the conversion and QA processes, and completed the project in less than two months at a cost far lower than what they anticipated.
Migrate On-Premise Product to Cloud
An English Language training product company found its sales falling rapidly because their on-premise solution was no match for the cloud solutions being provided by competition. Converting their on-premise solution to cloud seemed like a daunting task because hundreds of hours of multimedia content needed to be delivered in a new way with new licensing methods and technical support structure.
Vidyatech partially automated the process to convert the product to cloud solution, provided a new product licensing method, and setup a maintenance and technical support process appropriate for the new cloud delivery model.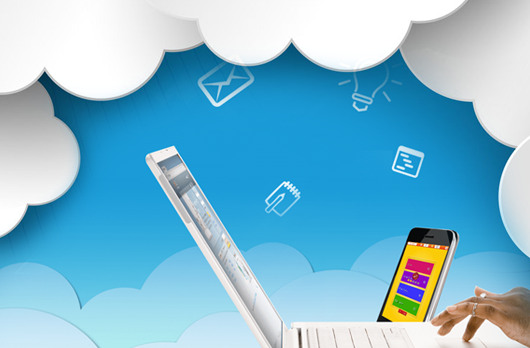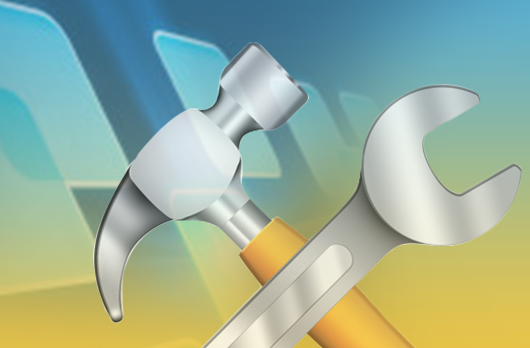 Unsupported Software Takeover and Maintenance
A global software giant was using a proprietary online publishing system to update and publish articles to its online knowledgebase platform. The developers of the system were long gone. It was unable to keep up with the rapidly changing demands of online publishing trends, standards, and user expectations. Users worldwide were unhappy.
Vidyatech experts took over the scantily documented system to initially maintain and then enhance the system's capabilities. Negative sentiments of the users were gradually turned around to positive sentiments, so much so that instead of retiring the system in a year as originally planned, the customer continued to use the system maintained by Vidyatech for next eight years.
---
Learning Technology
Cybersecurity